September 15, 2023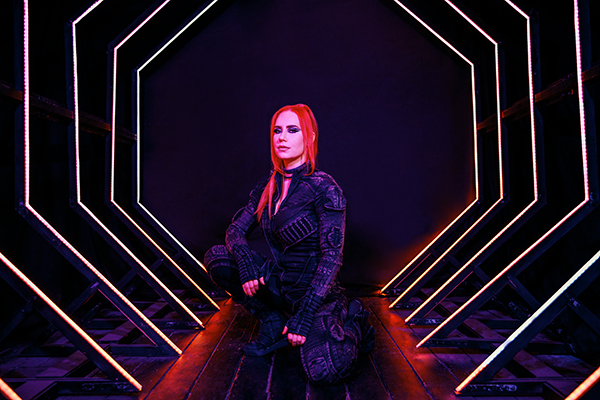 September 15th, 2023 - Ft. Lauderdale, FL - Electro-Industrial music producer and artist Miss FD has released the music video for her track "Distractions." Directed by
Azalea Jeanette
, the dynamic music video showcases an erratic fusion of cyber aesthetics and contrasting natural environments.
A visually intermittent journey through a cyberpunk dreamscape, the video features a blend of surreal locations including a neon-lit, pulsing, cyber light tunnel, a blackout room adorned with whimsical illustrations by comic book artist
Chandra Free
, and breathtaking ocean scenes symbolizing the profound connection between humanity and the natural world. This visual metaphor adds a dimension of reflection and grounding to "Distractions," juxtaposing the digital world's chaos with the need for individuals to reconnect with nature. It's a compelling contrast that highlights the song's message of finding balance in an increasingly chaotic world.
WATCH THE "DISTRACTIONS" MUSIC VIDEO: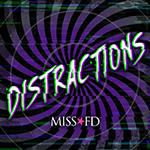 "Distractions" is out now through Quantum Release Records, available worldwide on all major streaming outlets.
SPOTIFY
|
APPLE MUSIC
|
AMAZON MUSIC
|
BANDCAMP