April 3, 2020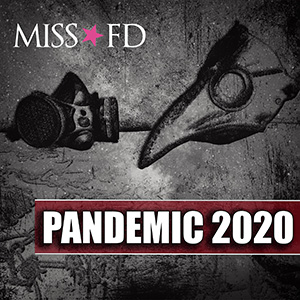 April 3, 2020 - The past few weeks have been incredibly heavy for all of us. We've witnessed events unfold which we couldn't have imagined we would be experiencing in our lifetimes.
Haunted by the words we've been hearing, I've created a new audio piece including some of the intense messages we have been receiving from the members of the Coronavirus Task Force.
As we struggle to process and persevere through these challenging times, I would like to clarify that this piece does not represent a political position, I created this as a memoir of the chapter of our lives we are currently living through.
Due to the content and subject matter inspiring this piece, I have opted to share this new work with you as a completely
FREE DOWNLOAD
.
Stay home during this time, and stay safe. Stay strong, and stay connected. We are all in this together.